Dallas Rogers was kind enough to update us on what's going on with the team right now in Louisiana. Thanks, Dallas:
After a winning weekend in Killeen, Texas, the Amsoil Shock Therapy, Cult Energy Activator, Excaliber, and Sudden Impact team headed back to the shop in New Orleans to rebuild and prep for the first quarter of 2010. The Sudden Impact and Cult Energy Activator trucks were stripped of their fiberglass bodies, engines, transmissions, shocks, and everything until both trucks were bare frames.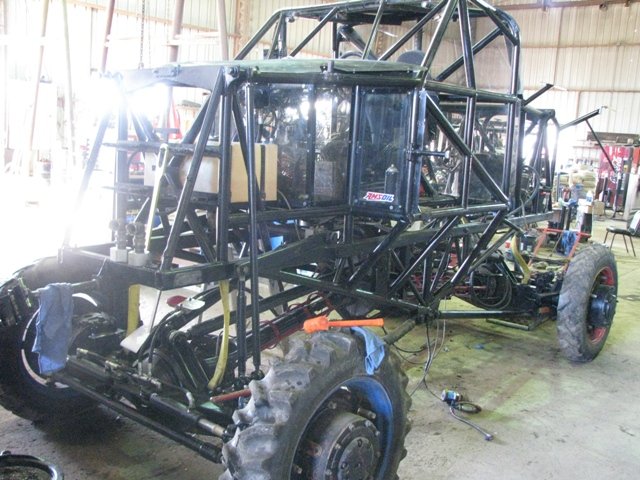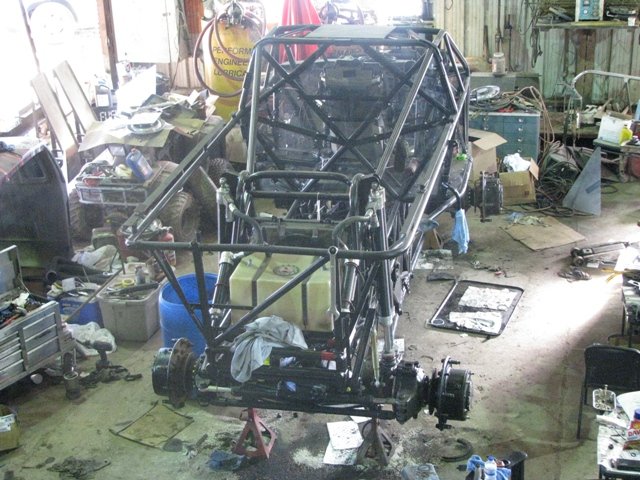 The engines and transmissions were shipped off and the rebuild began. Over the past few weeks, CULT energy drinks have been keeping Sean, Bobo, Kenneth, and I full of energy as we have been going through every nut and bolt and cleaning every part of the trucks. With lots of work, the trucks have begun to look closer to complete monster trucks again. The trucks received many new parts and have had their chassis repainted. The Cult Energy Activator received brand new lexan panels all around the truck to help driver Sean Duhon to see out of the cab of the truck.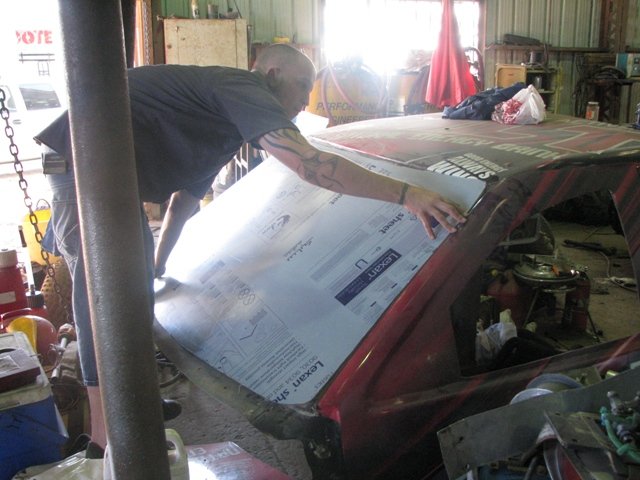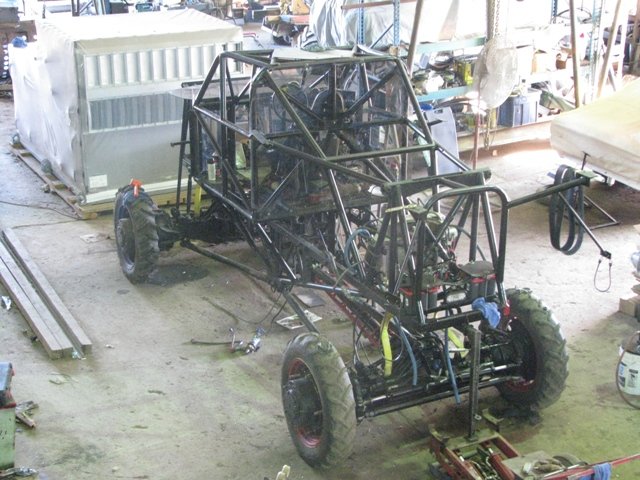 The team recently got a huge shipment of 44 brand new SIR brand monster truck tires. With the help of Keith from Chiller Specialties, the team unloaded two sea containers of tires and organized them by the serial number each Sudden Impact tire has.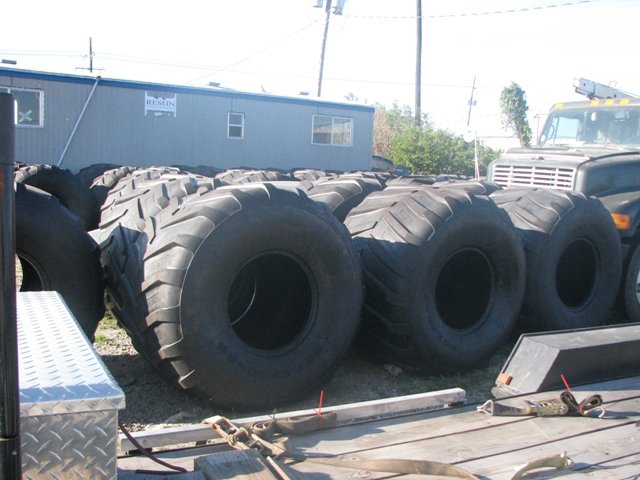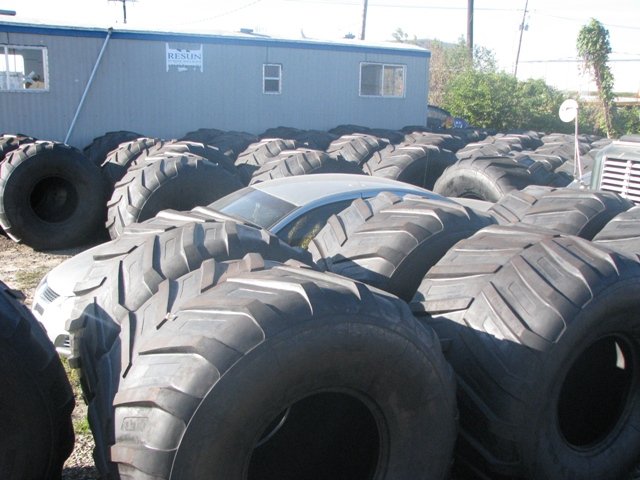 Both trucks are being thoroughly rebuilt to be as competitive as possible for the team's full schedule! The team is excited as the trucks get closer to completion. The engines and transmissions are soon going into the trucks, and then the trucks will be ready for the fiberglass bodies. The trucks will be ready for their next show in Forest, Mississippi for the Southern Monster Truck Showdown on November 13th and 14th. All of us at SIR are confident that AMSOIL products and all our great sponsors will push our team to another winning season in 2010.